Latin America Practice
---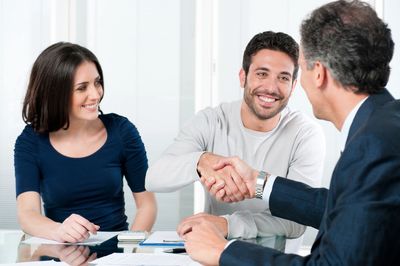 Latin America Practice Services
Our Latin America Practice team is comprised of attorneys and advisors headquartered in New York and Mexico City as well as a network of attorneys and firms located in Argentina, Chile, Brazil, Uruguay, Bolivia, Colombia, Costa Rica, Panama, Puerto Rico, and the Dominican Republic.
Our language, business, and cultural fluency enables us to seamlessly guide our clients through the process of establishing a presence or expanding their footprint in Latin America.
Our multi-disciplinary team consists of corporate, employment, real estate, financial services, and technology law specialists. Each team member is experienced in dealing with the judicial and regulatory bodies in the countries where we practice as well as with local business customs.
Sample Projects
Advised a technology consulting firm on the successful establishment of a delivery center in Mexico. This was done through the creation of a Mexican subsidiary and the subsequent acquisition of certain assets of the client's former outsourced provider. Handled all corporate, tax, and employment registrations and successfully addressed real estate and employment issues related to the commencement of operations in Mexico.
Advised a publicly traded provider of internet services on compliance enhancement for eight Latin American subsidiaries acquired as a result of a merger.
Advised an Italian fashion jewelry brand in on its entry into the Mexican market via a distribution arrangement with the second largest national distributor.
Successfully structured and negotiated a joint venture between a granite exporter client and a Brazilian manufacturer of marble, enabling the client to sell Brazilian marble under its brand within the US.